Hamburg, visiting the Sternwarte
October 2012
I gave a talk [pdf] and spent a couple of days meeting with X-ray astronomers at the Hamburg Sternwarte. It is outside of the city center, near Bergedorf. The skies were dark there when the observatory was built in the 19th Century.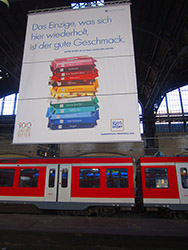 The Hamburg train station is kind of gloomy, but the large Ritter Sport ad brightened up the platform.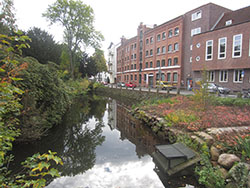 I stayed in Bergedorf and walked about 40 minutes through the town...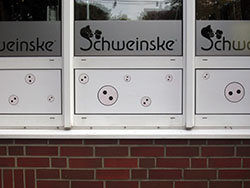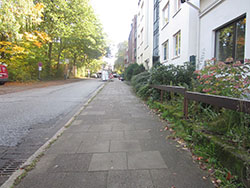 and residential neighborhoods...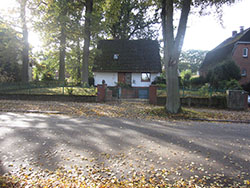 ...to the observatory, which is situated on large, parklike grounds.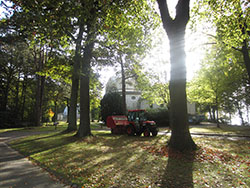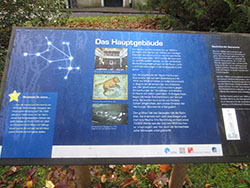 I like their constellation themed way-finding graphics.